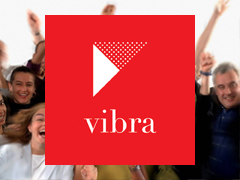 TRANSPORT ADVERTISING
Autocares Izaro provides global production of transport advertising campaigns to create a memorable experience.
We plan, design and produce the campaign with your supervision.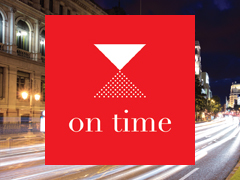 LARGE EVENTS
For any large event to be a success, it is fundamental that thousands of people can be moved safely to, around and in the venue – and that they can also leave easily at the end of the event.
We use all our experience and work with the event organisers to ensure it is a total success.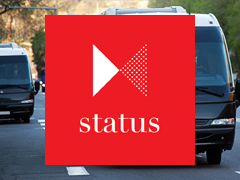 DISCOVER EXCELLENCE
Autocares Izaro is still building its amazing history – creating new travel experiences as a result of all it has learnt over the past 30 years and more.
Vibrant, cosmopolitan vehicles focus on a first degree sector where exclusivity and guarantees are priorities.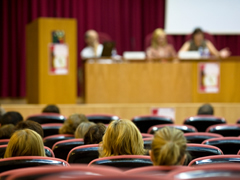 INCENTIVES, CONVENTIONS AND CONFERENCES
Independent of the size of the event, our team put their experience and resources at your service in order to get the best logistical results for achieving the end success of the operation.
Your success is our success!!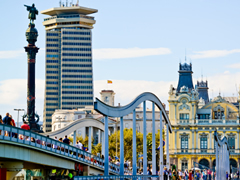 EVENT AND TOURIST SERVICES
We take care of all the transport logistics for large-scale and public events. We use all our experience and work with the event organisers to ensure it is a total success.
Quality and comfort!!
GROUPS
Our experience and capacity make it possible for companies to optimise their human and financial resources based on prior research into the routes taken daily by their staff.
Availability and flexibility!!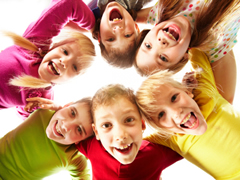 SCHOOL TRANSPORT
We organise all our school transport services based on safety and punctuality.
Transport to swimming-pools, extra-curricular activities, daily school run, end-of-year excursions. We plan all your needs on timetables to suit all classes and we work with the teachers to help with the transport for any activity.
All of our vehicles comply with established safety regulations besides having all the safety systems available on the market, and we have authorised seat belts on all seats.
Safety and punctuality!!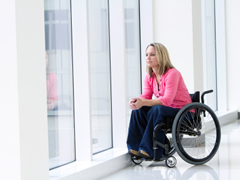 PEOPLE WITH REDUCED MOBILITY (PRM)
Izaro has vehicles that are adapted for transporting people with reduced mobility, with the latest technological devices available on the market as regards fastenings, belts and so on.
This type of vehicle helps us to fulfil one of our beliefs:
Everybody should be able to travel with IZARO!!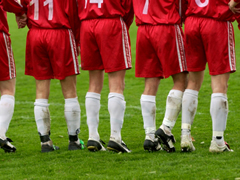 SPORTS TRANSPORT
We help transport sports companies, their teams and their fans.
Comfort and safety!!